The inSITE Process
Owner Representation & Advocacy
From city council meetings to zoning planning, we act as your advocate throughout the entire process.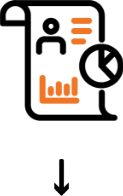 Project Strategy Scope & Masterplan
Creating the plan to guide your business growth and expansion.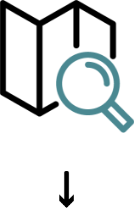 Site Identification & Screening
We analyze your specific location and business requirements and recommend sites that will work for your long-term needs.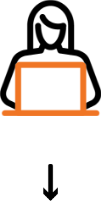 Incentive Procurement & Negotiation
Great strategy can only be realized with great execution. With extensive experience working with local, county and state officials, our team will negotiate and maximize your incentive package. inSITE leads all negotiations with public and private partners to deliver the most favorable terms to our clients.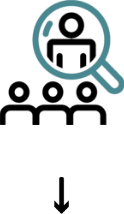 Option Evaluation and Recommendations
When all of the final offers have been made, inSITE will prepare these recommendations in a way to allow you to easily compare your different options. We are here to guide you and educate you with all the information in one place, allowing you to make your final decision independently and confidently.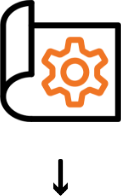 Market Research & Analytics
Our long relationships with government agencies and our research identifying grant making organizations gives you the widest range of funding solutions for your project. We do all of the data analytics and research necessary, then prepare the proposal to give you the highest probability securing the maximum financial benefit.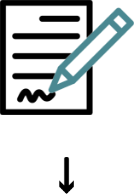 Award Contracts and Agreements
When you have made your decisions and are ready to move forward, inSITE will help finalize the contracts and agreements you make with the local, county and state entities to secure your entire incentives package.

Incentive Compliance Services
From compliance management to negotiations with government entities, we advocate for your business. Once agreements are contracted, we stay with you to manage the intricacies of compliance for years to come. We have experience working with all levels of government from municipal zoning to state economic development officials.