Meet the Team
Jennifer Syx – President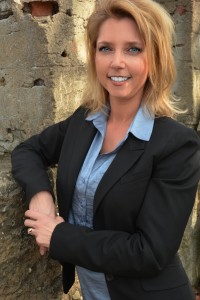 Jennifer has over 20 years' experience in the private, non-profit and public sectors. As president of inSITE Advisory Group, Jennifer works with communities and companies on complicated planning, development, zoning, expansion and new construction projects.
Servicing clients in both the private and public sectors, inSITE leverages valuable investment dollars by identifying innovative opportunities for public / private partnerships, tax credits, grants and tax incentives that are often overlooked.
Prior to creating inSITE, Jennifer managed a variety of development projects throughout the region including:
• New business development and expansion projects that resulted in $175 million in new private investment and the creation and retention of over 1,900 jobs.
• $5 million in grant funding to redevelopment environmentally contaminated properties to create sustainable neighborhoods and mixed used districts.
• Marketing,political and fundraising campaigns; print, radio, press releases, direct mail, website development and social media.
• Federal assistance projects to benefit low to moderate income-qualified individuals through economic development business loans.
Jennifer currently serves on the Woodridge Foundation in Cuyahoga Falls to identify new funding sources to support scholarships and special projects for the school district. She is also an advisory board member for the Tinker's Creek Watershed, focused on sustainable practices for redevelopment projects within the watershed.
Heather Russell – Project Manager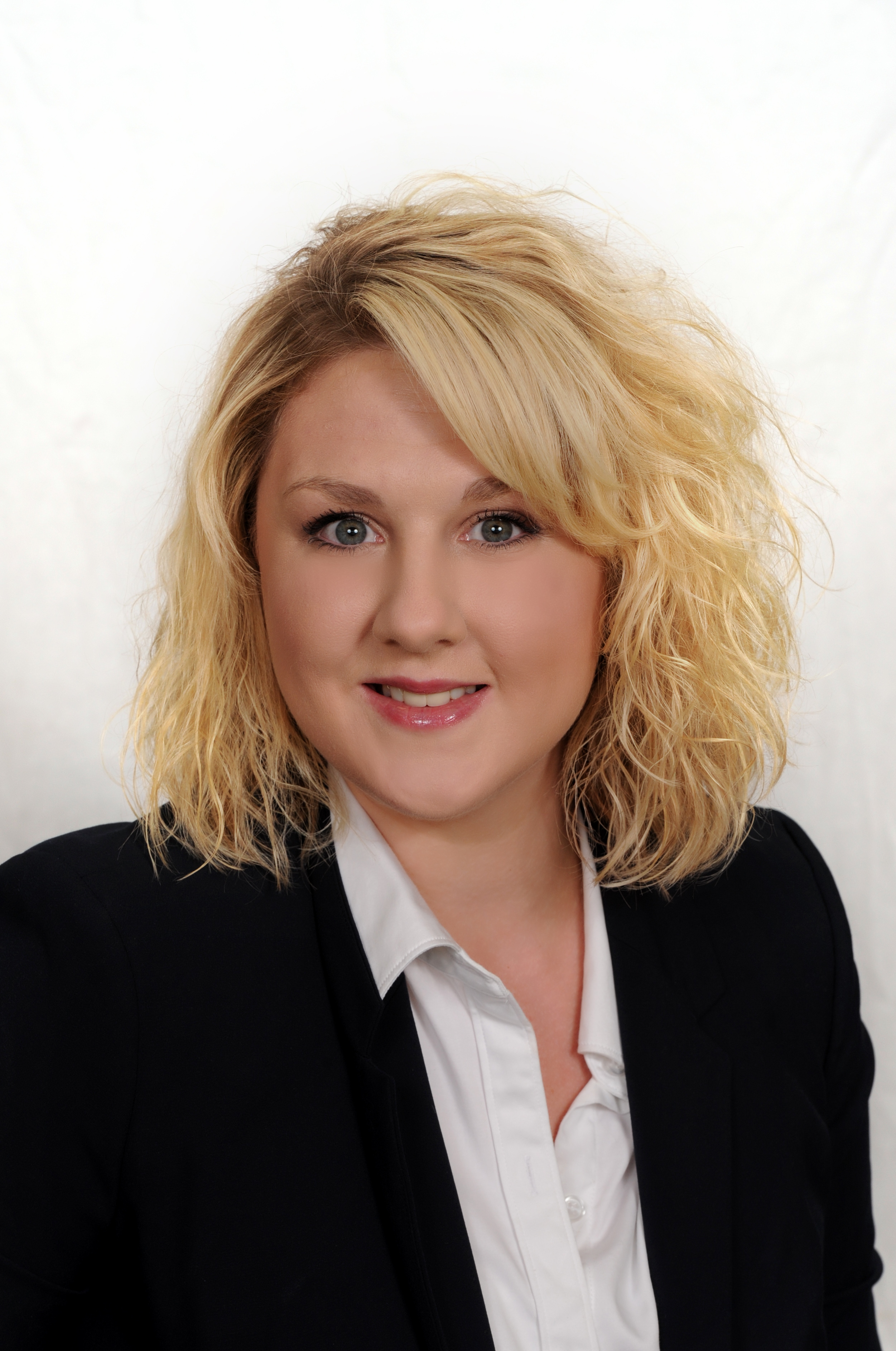 Heather brings ten years of municipal government experience to the inSITE team.  Prior to joining inSITE, Heather worked for the Community and Economic Development Department for the City of Cuyahoga Falls. Her experience involved working on public-private partnerships, planning and zoning, budget management, annual reporting and creation of marketing materials. During her time at the city, Heather also served on the Cuyahoga Falls Community Improvement Corporation, a non-profit board of business professionals responsible for improving the economic viability in the City through a variety of funding methods including low interest loans and matching grants.
Heather is a co-chair for the American Heart Association, and also serves as a youth adult leader at her church. She currently lives in Cuyahoga Falls with her husband, Dan, and their son, Gabriel.
Janie Hanna – Project Assistant and Research Analyst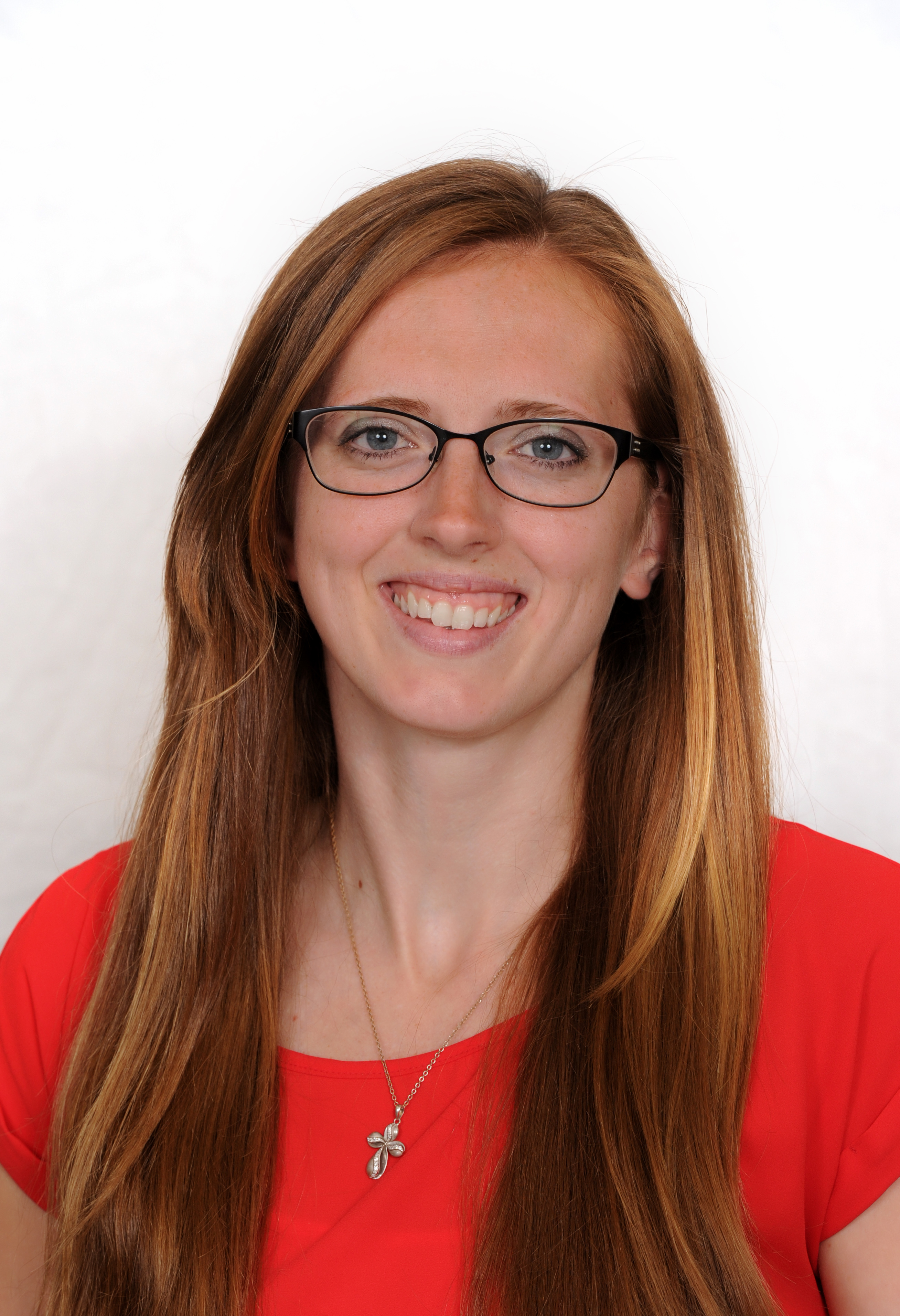 Prior to joining inSITE Advisory Group, Janie worked for a construction and real estate development company in Northwest Ohio. While working as the administrative assistant and project coordinator for both the construction president and the real estate president, she assisted with
Pre-construction, construction and post construction processes
Property Management
Marketing and Marketing Analysis
Accounting
Financial Analysis
Brokerage Processes
Development Plans and Proposals
Janie currently lives in Ravenna Township with her husband, Michael.